Genuity pulls plug on European Web Hosting arm
Situations vacant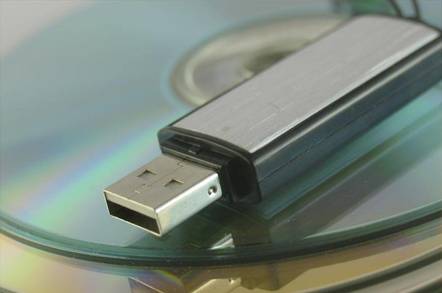 Ailing network services and hosting firm Genuity Inc has pulled the plug on its European web hosting business Integra SA after securing a new 30-day lifeline with its banks.
Woburn, Massachusetts-based Genuity, which acquired a 93% stake in Paris, France-based Integra for $125m last October, said it had decided not to continue funding the business despite being on course to meeting its financial targets.
The move follows an earlier decision by Genuity in May to pull out of the professional services market in France, Italy and Spain, when it also began weighing up the viability of its other European operations in Denmark, Germany, Italy, the Netherlands, Sweden and the UK. At the time, Genuity also began a company-wide restructuring, involving the loss of between 1,100 and 1,200 jobs, or between 27% and 29% of its workforce.
Meanwhile, Genuity paid $50m to be granted an additional 30-day reprieve against paying back $2bn worth of debt with its banks and $1.15bn worth of debt to major shareholder Verizon Communications. The extension follows a two-week standstill agreement Genuity signed with its banks in July.
Genuity defaulted on its credit repayments in July after New York-based Verizon unexpectedly decided not to acquire a majority stake in the business.The decision by Verizon means it will avoid having to spend a further $850m on funding Genuity. This has left the company with no option but to approach its other investors, and so far it has raised $723m of the $850m total from eight banks including Chase Manhattan, Citibank and Credit Suisse First Boston, bringing its cash balance to $1.3bn. One of the major investors Deutsche Bank decided not to reinvest, and Genuity is now taking legal action to get the money.
Genuity's future now looks decidedly bleak since the current depressed state of the telecom and hosting markets makes a sale unlikely. The company claims that it has enough working capital to continue trading, but with a debt mountain of about $3.84bn, it will be seeking another reprieve from its creditors in 30 days, or bankruptcy could be looming.
© ComputerWire
Sponsored: Minds Mastering Machines - Call for papers now open