Agere to exit optoelectronics, fires 4000
Market collapse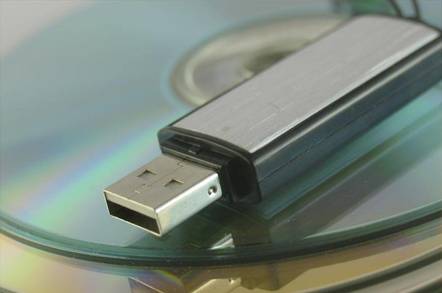 Agere Systems Inc plans to pull out of the optoelectronics business after a catastrophic collapse in demand for products that provided the company with $1.2bn of revenue last year.
The move is part of a huge round of cost-cutting at the Allentown, Pennsylvania-based company that will reduce its 11,200-strong workforce to about 7,200 by December 2003.
The optoelectronics market has become a disaster area after carriers brought spending to a virtual halt. Agere has concentrated on the long-haul sector, which has been most drastically affected by the downturn. Agere quoted market research firm RHK as predicting that optoelectronics component revenue will decline from $7bn in 2000 to $2.3bn this year.
Agere has been a leading company in the sector and in the year to September 30, 2001 its optoelectronic revenue rose 83.8% to $1.2bn. But it now says that in the third quarter to June 30, optoelectronics provided just 10% of its $560m revenue. This suggests that what a year ago had been a $1.2bn business has now shrunk to $224m.
All the players in the sector are suffering and have responded by slashing their workforces. Nortel Networks has said it is considering the sale of its optical components operation, and said there will not be a meaningful recovery in the market until late 2003 or early 2004.
Agere said it is seeking a buyer for all or parts of the business, but in any case will shut its own operations by the end of June 2003. There will now be an expensive poker game in the sector because those companies with the resources to stay in operation will profit handsomely when demand eventually picks up.
Agere's aim is to bring down its quarterly revenue breakeven point from the current $700m to $500m by the second half of 2003.
© ComputerWire
Sponsored: Minds Mastering Machines - Call for papers now open