IBM launches Linux counterblast at Sun
Battle of the Bulging Wallets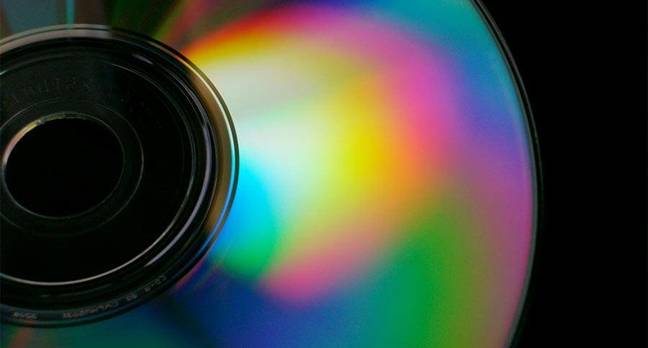 IBM has launched a counter-offensive against Sun Microsystems's march into the Linux market.
On Monday, Sun intro'd the LX50, its first general purpose x86 server, which will run either Sun's version of Linux or a Lazarus-style reincarnation of Solaris on x86.
In response IBM has created a SWAT team of migration experts to port Sun Solaris customers to IBM Linux systems. At the same time it has revamped its most popular Linux-based Intel server, the x335, and announced a series of customer wins from Solaris to IBM Linux (as reported here). It has also unveiled a beefed-up Linux cluster, the eServer Cluster 1350.
Fighting talk
IBM seems a little irked by Sun's recent embrace of Linux. It points to its longstanding commitment to Linux. Two years ago IBM committed to support Linux across its whole product line.
IBM is making play of its team of Linux migration experts (system architects, database administrators, project managers and operating system specialists) versed in the open source community and various financing packages - but there's also some hardware upgrades to tempt potential waverers.
IBM has introduced the Xeon-based eServer x335, a rack-optimised server designed for Web application serving, which comes in a pizza box (1U) form factor. Some new technologies in the system include support of Ultra320 hard disk drives, integrated dual Gigabit Ethernet, and two 64-bit/100 MHz PCI-X slots. The server can run both Linux and Windows.
And there's more.
Based on the new IBM eServer x335 and existing x345, the IBM eServer Cluster 1350 is an integrated Linux cluster offering which includes storage, products, third-party networking, and robust cluster management software. It will be available this autumn.
In its statement on the release, IBM itemises sundry commitments to develop open source labs. Clearly, IBM is laying down the gauntlet to Sun, and it'll be interesting to see if the rival vendors duke it out for mind share in the open source community. To date Sun has positioned Linux at the edges of its business. This week's announcements from the company suggest that Linux will become more strategic in future. ®
Related Stories
Sun revives Solaris for Intel
Sun's Big Bear Intel hug
Bring on the clones: Sun's Linux emerges
Sponsored: Application managers: What's keeping you up at night?