Compaq.com surfers in random redirection mystery
No Satisfaction for internal staff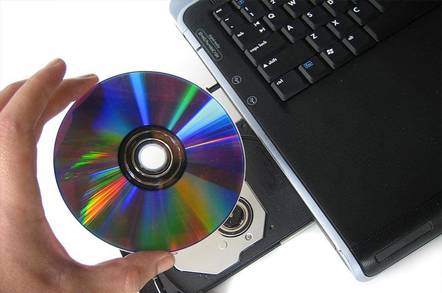 Compaq and HP staff visiting the Compaq.com Web site this morning were thrown a wild card.
Instead of getting redirected to the new.hp.com they found themselves surfing either a Rolling Stones Fan Club site or thrown onto a site flogging software for adult entertainment sites.
Surfers outside the company were redirected to the approved corporate site as normal but staffers reported different experiences.
Stranger and stranger.
According to our sources, a circular concerning the odd behaviour was sent to all Compaq/HP employees this morning.
"Today you may have noticed that the links to the compaq.com Web pages are not currently working, and the server is not currently redirecting to the newhp.com," it said.
"You may find that on trying to access these pages you are redirected to other pages within the internet, external to HP, Compaq and the newHP pages."
A spokeswoman for HP got in touch with us late this afternoon to say there were "some internal issues" with the site that meant "people were taken to random places".
She said that the problem lasted only for a "few hours" early this morning and has now been resolved. The odd behaviour was nothing to do with external crackers, we were assured.
The cause of the problem remains unclear, with HP still investigating.
Quizzed whether HP staffers may have enjoyed a visit to the Stones Fan Club, the spokeswoman said she couldn't, as an Elvis Presley fan, possibly comment. ®
Sponsored: Minds Mastering Machines - Call for papers now open