Vodafone to source Sharp camera phones – report
Pic me up for Xmas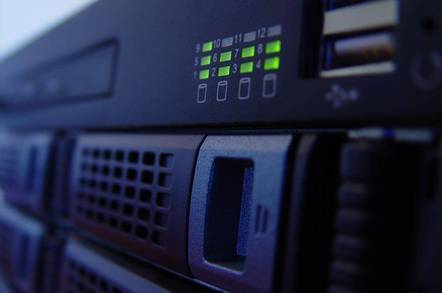 Vodafone Ltd, Vodafone Group Plc's UK network operator, is preparing a pre-Christmas marketing blitz based around the virtues of camera-enabled phones similar to those that have proved a roaring success for its parent's Japanese subsidiary, J-Phone Ltd.
In Japan, camera phones have been credited with igniting massive demand for 2.5G services from J-Phone and KDDI, enabling them to claw back market share from NTT DoCoMo Inc, which enjoyed better than 66% market share for most of last year, but recently conceded that its share has dropped below 60% for the first time.
In Europe, however, operators have been waiting for their established handset suppliers to offer similar products. So far only SonyEricsson, with its T68i, and Nokia with its 7610 and 7650 devices, have shipped camera-enabled handsets in Europe, but the picture quality of these products is eclipsed by those available in Japan.
Yesterday, Vodafone declined to comment on reports that it expects to ship a Japanese-style camera phone from Sharp in the run up to the Christmas buying season. According to the Nihon Keizai Shimbun, Sharp has already clinched a deal to supply one million camera phones to Vodafone in Europe, although yesterday the Japanese company would only confirm that it is in talks with Vodafone, and declined to offer more details.
Vodafone and Europe's other mobile operators certainly need a new category of device to kick-start interest in next-generation data services, and in particular multimedia messaging systems (MMS) which are expected to go live across Europe towards the end of this year. SMS, the text-based short message service precursor to MMS has been a huge success for GSM operators, and now generates billions of messages a month over GSM networks.
However, having progressed at exponential rates in recent years, SMS growth appears to be flattening, and operators hope MMS will provide new momentum to the messaging market. It is only likely to do this if terminals are available that exploit the multimedia capabilities of the new messaging standard.
Sharp Corp, Japan's third-largest mobile handset maker, was one of the first companies to bring camera phones to market, and recently began shipping second-generation products with much-improved multimedia capabilities.
© ComputerWire
Sponsored: Minds Mastering Machines - Call for papers now open