Net2Phone, Cisco settle deception case
Poacher's Pie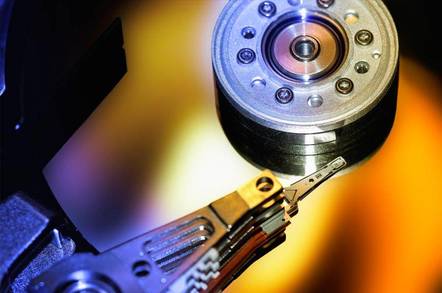 Net2Phone Inc and Cisco Systems Inc have settled a lawsuit in which the market-leading network hardware maker was accused of leading Net2Phone to believe it was a valued partner, only to release competing products and poach customers at a later date. The companies said the settlement resolves all litigation, but did not disclose the terms.
Net2Phone sued Cisco in March, claiming misappropriation of trade secrets, fraud, unfair competition, breach of contract and breach of fiduciary duties, and sought damages. The suit related to the formation of joint venture Adir Technologies Inc, which developed voice over IP management software that would be compatible with Cisco kit.
Net2Phone claimed Cisco had kept Adir alive just long enough to appropriate its intellectual property, build a competing product, and set about selling it to the same customer base. Cisco accused Net2Phone of filing a lawsuit to compensate for its inability to compete in the marketplace.
© ComputerWire
Sponsored: Minds Mastering Machines - Call for papers now open