Low-end server sales pick up (in US)
Small comfort for big-Iron box shifters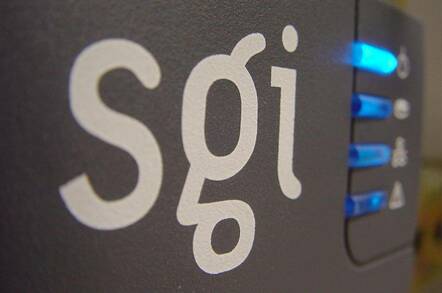 The last three months saw flat growth for server vendors with shipments of 1.08 million for Q2 2002, up 0.5 per cent on the same period last year, according to analysts Gartner Dataquest.
Sales in the US made a strong contribution to this figure with server shipments up 10 per cent over the quarter to 482,647 units, up from 439,163 in the second quarter of 2001.
Gartner Dataquest reports that customers are focusing on less ambitious projects, which tend to involve the purchase of lower-end servers.
"Because of customers' uncertainty of their own business, purchasing high-end servers, changing to a new platform and signing big contracts are still deferred, which elongate the sales cycle," said Shahin Naftchi, a senior analyst covering servers for Gartner Dataquest. "For the time being, customers are focusing on deployments that can yield quick return on investments by purchasing less expensive systems or upgrading their established systems if necessary."
The combination of Hewlett-Packard and Compaq moved it into first place in Dataquest's worldwide rankings, shipping 329,965 servers or 30.5 per cent of the market. Dell fell to the number two spot, but increased its market share to 18 per cent (shipping 194,776 servers), up from 16 percent one year ago. IBM shipped 156,906 servers and Sun Microsystems 70,718 during the quarter, Gartner Dataquest reports. ®
Related Stories
US server sales show green shoots of recovery
Count those fingers before you buy Dell - Gartner
European IT spend is flatter than a flat pancake
HP stays top of the midrange - Gartner
Sponsored: Learn how to transform your data into a strategic asset for your business by using the cloud to accelerate innovation with NetApp