IBM ACTs on server cabling spag
Daisy chain ACTion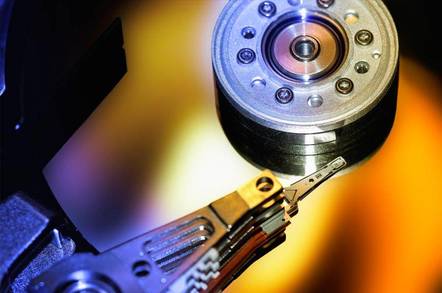 IBM is introducing server connectivity technology which allows Intel-based servers to be linked together with up to 90 per cent fewer switches.
With Advanced Connectivity Technology (ACT), IBM's customers can chain servers together rather than running cables from each server to the switch. The technology allows users to link 256 servers to one switch with standard CAT 5 cabling as opposed to previous technology that, according to IBM, only allowed for 16 servers to be connected.
The company hopes that use of the technology will minimise the confusing tangle of cabling associated with setting up datacentres. It reckons as servers have become smaller cabling is becoming a bigger problem and a potential obstacle to packing even more kit into an environment.
IBM's ACT technology will be made available for its entire Intel-based server line including the rack-mounted eServer x345, Big Blue's latest two-way Intel Xeon-based server.
The x345 server is available from July 31 with a choice of Windows, Linux and Novell NetWare, at prices beginning at $2,799. IBM's ACT is also from the end of the month and costs from $1,300. ®
Sponsored: Minds Mastering Machines - Call for papers now open