UK boffins get supercomputer boost
Million dollar brains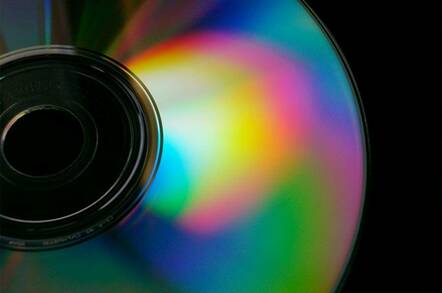 Cheshire is to become the site of a £53m high performance computer centre which will be used by UK academics to spearhead research in fields as diverse as drug design and aircraft safety.
The high performance computing service, to be known as the HPC(X) service, will be based on IBM POWER 4 technology and will provide an initial capability of 6.7 Teraflops (6.7 million million operations per second). This performance will be upgraded to more than 11 Teraflops in 2004 and to 22 Teraflopss in 2006. It will be the most powerful high performance computer for academic researchers in use in Europe.
The facility, which funded by three UK research councils and operated by the Council for the Central Laboratory of the Research Councils' Daresbury Laboratory and Edinburgh University, will cost £53 million over 6 years.
The computing capacity provided by the HPC(X) service, which is planned to start in December 2002, will be used to address important and difficult problems in a wide range of sciences from the quantum physics, through to simulations of whole systems from cells and organs to global simulations of the Earth. It will also enable fresh advances to be made in the human genome project, help engineers to design new and safer structures and aircraft and assist in opening up new fields of research, such as biomolecular electronics.
John Wood, the CCLRC's chief executive, said "will help UK research groups break new ground as they address important, but previously intractable, problems."
In other UK supercomputing news, Sun Microsystems today announced a new deal with the Cambridge-Cranfield High Performance Computing Facility, worth £25.5 million ($40 million), to create a supercomputer with a capacity of more than 2 Teraflops.
This autumn, Sun will supply Cambridge-Cranfield with ten Sun Fire 15K (Starcat) servers to act as the core infrastructure technology for the supercomputer. Each of the servers will feature 106 processors, 576 Gigabytes of memory, and 18 I/O hubs for networking and storage connectivity.
The Universities' research teams will utilise this high performance computing ability for applications including large-scale numerical calculations in the areas of computational fluid dynamics, engineering, condensed matter physics, high energy physics, materials science, brain imaging, bioinformatics, and economic modelling. ®
Sponsored: Minds Mastering Machines - Call for papers now open