Networking vendors eat their babies
Hey, it's a tough world out there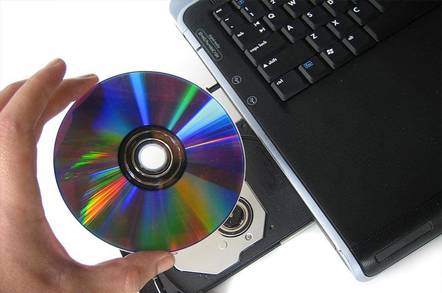 Networking vendors are poaching business from their dealers, making life even tougher for the beleaguered corporate reseller sector, trying to close sales from customers with drastically lower budgets.
Recovery in the networking market might be delayed up the second half of next year, according to a survey of networking resellers in Europe and the US released today.
Ninety five per cent of U.S. respondents to the Global Touch survey indicated that networking equipment sales for Q2 2002 were below the same period in 2001. Just over half (52 per cent) of European respondents indicate that the quarter was flat compared to the same period in 2001, while 27 per cent said that it was below the same period in 2001.
Many respondents indicating that customers are cancelling or postponing orders, but there are some signs that the market is bottoming out.
Most European respondents predict moderate growth in the single digits for Q3 2002. 3Com and Cisco Systems are predicted to experience the strongest growth among networking equipment vendors. US respondents predict a flat Q3 2002 compared to the same quarter last year.
Denise Sangster, president and chief executive of Global Touch, a US channel consultancy, said that end users' "technology replacement cycles extended to levels reminiscent of the mid-1990s".
She added that many equipment vendors are using their direct sales forces to compete directly with partners, "often providing customers with prices and terms well below best channel prices or terms.
"When they can't sell their products directly to customers or to a channel partner, brokers or liquidators are being sold new, excess products. Brokers or liquidators then sell the latest and greatest products at pennies on the dollar or Euro."
Sangster commented that the recovery of the networking sector is tied to a recovery in end user spending which she now believes will not happen until the second half of 2003, later than many commentators previously forecast. ®
External links
Sponsored: Minds Mastering Machines - Call for papers now open