Mitel cuts staff hours to pare payroll
10% less work, 10% less pay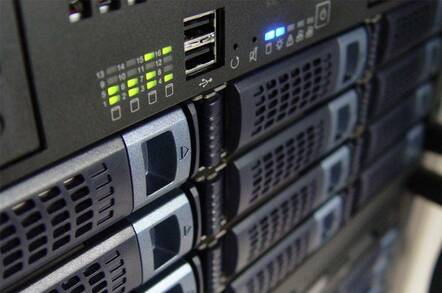 Mitel Networks is reducing staff working hours - and cutting their pay by 10 per cent - in a move to cut the wage bill over the summer months.
On July 1, Mitel introduced a 10 per cent reduction in working hours for its entire permanent staff worldwide in a "short term move". The scheme is designed to help financial performance during the current slowdown in the networking market.
Mitel spokeswoman Joan Coe said the firm could optimise its resources and stave off possible redundancies, by reducing staff hours.
The company employs 1,500 workers and so far hasn't made job cuts in EMEA, though it has made 50 workers redundant in its Canadian homeland.
The reduction in working hours is scheduled to end at the end of September.
But will IT workers, most of whom are conscientious enough to work longer than their contracted hours, actually end up working less hours - or is this a pay cut in disguise?
Mitel is flexible about when people take the extra time off, and Coe said that workers strike an agreement with their line managers to take days off rather than knocking off early every day.
The reduction in wages, however, is bound to put some people out and the Mitel worker who first told us about the scheme was angry about its introduction. Or to put it in his terms "well pissed off".
He said management could have handled Mitel's business better and referred to "missed opportunities" in the development of the market for Mitel 3300 IP Telephony system, and hype around the product which feel flat because of disappointing sales figures.
Mitel denies that poor sales of its IP Telephony products are behind the wage cuts.
Coe said the 3300 is doing "exceptionally well" and cited a recent customer win with the Greater London Authority, and others in the pipeline, as evidence of this.
"I'm optimistic about the future. We're putting in place the right channels in place to bring great products to market," she said, adding that Mitel had claimed second spot in the IP telephony market behind Cisco.
"When we get through this the future is good," she said. ®
Related Stories
Mitel founder honour enrages Canada
Newbridge billionaire buys Mitel Networks
Sun and HP to close
Sponsored: Learn how to transform your data into a strategic asset for your business by using the cloud to accelerate innovation with NetApp