Dell snubs Itanium 2 launch party
No customers, no Dell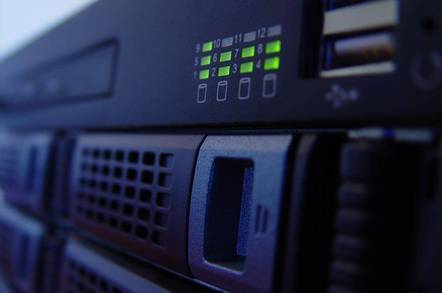 Dell Computer Corp has confirmed reports that it will not be launching servers and workstations based on Intel Corp's 64-bit Itanium 2 "McKinley" processor when it launches next week.
The Round Rock, Texas-based company said it will delay the launch of Itanium 2-based servers until stronger customer support materializes. In the meantime Dell will continue to ship PowerEdge 7150 servers based on Santa Clara, California-based Intel's first-generation 64-bit Itanium processor.
Dell says its decision is based on a number of issues: the continued performance of the 32-bit Intel Xeon-based PowerEdge product line, the lack of mature 64-bit operating systems and applications, and the fact that 64-bit servers are still primarily used for software development.
Dell's non-appearance at the Itanium 2 launch party will be something of an embarrassment for Intel. The original release of the Itanium line was plagued by delays and disappointing performance statistics. With the McKinley version, Intel is finally delivering on performance promises that have long been planned for its 64-bit processor line that are expected to push 64-bit computing into mainstream Intel computing environments.
Dell said its relationship with Intel remains strong, and that the two companies continue to work together on 32-bit Intel Xeon-based PowerEdge servers and future 64-bit servers. "Dell will continue to monitor the Itanium-based market for workstations and servers, and when higher volume customer demand exists, Dell will be ready with its next-generation Itanium-based products," the company said.
With Dell absent from the Itanium 2 launch the coast is clear for Intel's best friend and Itanium co-developer Hewlett-Packard Co to grab the headlines. Next Monday, the Palo Alto, California-based company will announce new servers and management systems for Itanium 2, as well as migration and performance-maximization services.
© ComputerWire
Sponsored: Minds Mastering Machines - Call for papers now open