Java runs like the clappers on HP Superdome
Bloody great machine, not exactly surprising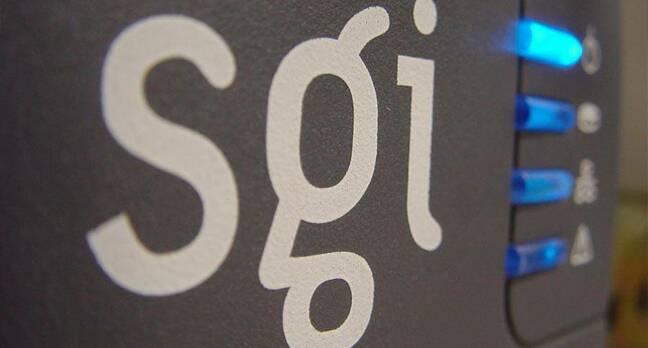 HP yesterday claimed a Java performance benchmark record for its flagship Superdome server, beating high-end servers from Sun Microsystems.
In a SPECjbb2000 benchmark, a 64-way HP Superdome server with PA-8700+ processors scored 614,538 Java applications per second, narrowly outshining a 104-way Sun Starfire 15K which recorded a mark of 602,270 in the same tests in April.
HP's result also is 80 per cent better than IBM's p690 server, HP boasts, but since the 339,484 mark set by that server is for a 32 processor machine its questionable if anything can be read into that particular result.
In tests designed to test the performance of high-performance technical or scientific computing systems, the 64-way HP Superdome server's SPEC OMP Medium and Large results were 20 per cent and 40 per cent faster than all previous 64-way
submissions, respectively. The fact that of rival server vendors, only SGI has submitted 64-way machines (its Origin 3800) for equivalent tests rather takes the shine off this statistic,.
This is a busy time for benchmarketing. Over the last week Dell, IBM, Sun and HP have released various figures casting favourable light of the performance of their boxes. ®
Related Stories
Sun joins the benchmarketing season
My dad's server's bigger than yours
IBM says Intel eServers trounce Dell, challenge Sun
Sponsored: Are DLP and DTP still an issue?