Cisco to switch prices on July 1
Network maintenance re-negotiation advice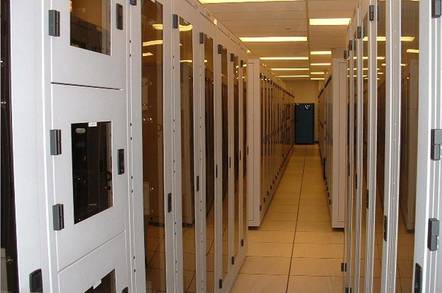 Cisco customers should act now to renegotiate maintenance contracts before the network giant changes its prices on July 1.
That's the advice from Gartner which reckons Cisco will increase prices by between five to 10 per cent for older router product families (4500/4700 and 7500) from next month. Maintenance prices for the newer Content Engine family will also go up 20 percent, according to the analyst firm.
It's not just a simple price increase, however, with Cisco actually lowering some prices. There will be price reductions of 15 per cent to 35 per cent for Cisco's Software Application Support (SAS) and Software Application Support plus Upgrades (SASU) programs, as well as price adjustments for other products.
Gartner advises companies to review their maintenance strategies immediately to ensure costs are as low as possible.
"We recommend that Cisco customers extend their maintenance contracts to lock in the old rates, assuming that they can still space out payments over the life of the maintenance contract," said Mark Fabbi, vice president and research director for Gartner. "Remember to negotiate maintenance rates before making any new purchases because this is the only time the enterprise has leverage."
Gartner also recommends that companies investigate third-party maintenance offerings for possible savings, even though these contracts mean companies have less control over problem escalation since they are one-step removed from manufacturer support.
Gartner believes some companies are probably paying for too much maintenance.
"Not all of the enterprise's network may need the highest level of maintenance. Companies should consider reducing coverage for some locations or products to next-business-day levels," Fabbi said. "Older commodity products, in a stable environment that have a simpler software makeup, such as workgroup switches, may not need maintenance coverage at all. Keeping a couple spares may be a more cost-effective approach." ®
Sponsored: Learn how to transform your data into a strategic asset for your business by using the cloud to accelerate innovation with NetApp