MS serves up BizTalk for smaller businesses
Two new editions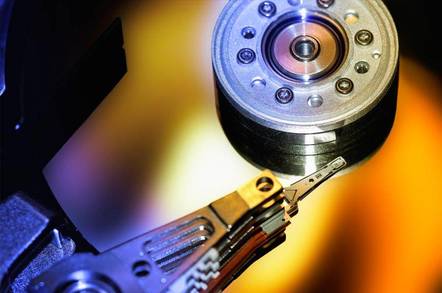 Microsoft Corp has released two editions of BizTalk Server 2002, in a bid to further extend the reach of the product and bring integration technology to the low end of the market.
Microsoft is rapidly gaining momentum in the integration software market with BizTalk, which is attractive to small-to-medium-sized companies because it is less expensive and easier to use than traditional EAI tools.
BizTalk uses XML to tie different computer systems together and automate B2B communications. Microsoft already released Enterprise and Developer Editions of BizTalk Server 2002 in February. The new Partner and Standard editions include the full feature set, but each is tailored for the needs of companies of varying size.
The Standard Edition, is priced at $7,000 for one CPU, and allows integration of five internal applications with up to 10 trading partners, while the Partner Edition costs $1,000 for one CU, and allows integration of two internal applications with up to two trading partners.
The two new editions are ideal for small to mid-sized companies that want the benefits of integrating with their partners and suppliers, but lack the financial and IT resources necessary for many integration offerings currently on the market. Microsoft described the products as "another giant step toward lowering the barrier to entry and bringing integration to the masses."
However, while the company is putting pressure on traditional EAI vendors with its low-cost offerings, BizTalk is quite limited in functionality and only works in a Microsoft Windows environment and not on Unix or other operating systems, which is likely to make it less attractive to large enterprise customers.
© ComputerWire
Sponsored: Minds Mastering Machines - Call for papers now open