IT Directors rate data storage
But what does it all mean?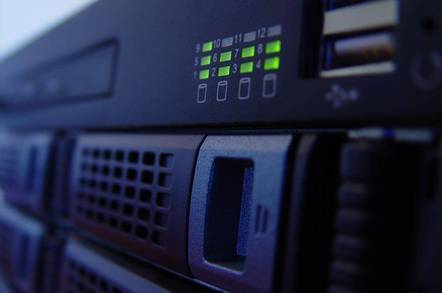 For years, the enterprise storage industry has yammered on about the crucial role of enterprise storage, in the, err, enterprise.
This message has filtered through to the UK's IT directors, two thirds of whom say that storage is "extremely important" to their organisation, according to a recent Dell survey. And they spend a lot of money on storage – between two-fifths spending between 21 and 40 per cent of their entire IT budgets on storage this year.
But 84 per cent say they don't have an adequate disaster recovery strategy in place, and only 15 per cent have re-evaluated their disaster recovery strategy since September 11.
According to Dell, this is surprising. But why? the survey is after all compiled from 138 IT directors within Dell's customer base in UK and Ireland. Not all of these will be based in tall buildings in prestigious locations.
Sixty per cent of IT directors polled by Dell say their companies outside the IT department doesn't understand the importance of data storage (more likely, the expense).
The top three departmental issues for the year were identified as Storage Consolidation (29 per cent), Server Consolidation (21 per cent) and Disaster Recovery (20 per cent). ®
Sponsored: Minds Mastering Machines - Call for papers now open