Intel breaks out Xeon server 'building blocks'
Hyper inflation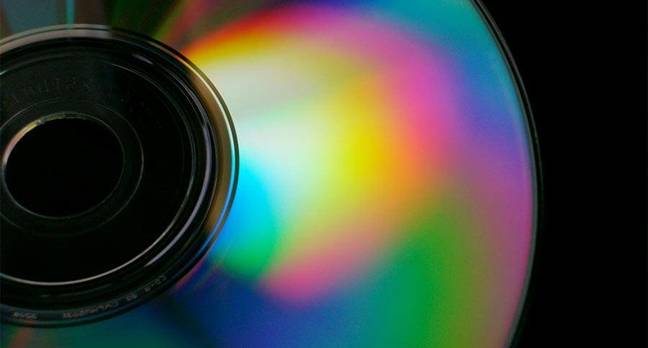 Intel today launched a dozen new server boards, some server chassis, RAID controllers and server management software for system builders.
The kit is mostly Xeon-based, in single, dual and 4-way flavours, but there's a P4 entry level board too. Most of the mobos incorporate Intel's new E75000 chipset, but old server chipset partner Serverworks is well represented too.
So why so many building blocks, as Intel calls its part numbers? Each board and chassis is aimed at different customer segments. The server market of today is fragmenting or hypersegmenting with a dozen or more form factors. The Intel pitch to OEMs is that it will take care of the hypersegmentation, expensive if you're, say an independent system builder, leaving customers free to concentrate just on assembling and marketing their product. ®
Sponsored: Fast data protection ROI?