Who is on EMC's shopping list?
The software challenge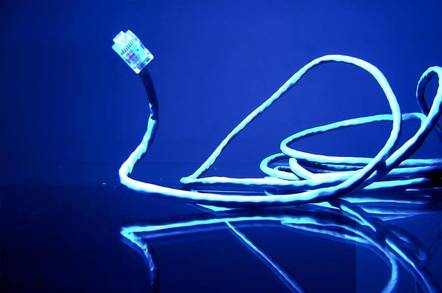 The stock markets of the world are still suffering as the majority of technology related share prices continue to trade at extremely low values. However, there are still organisations around who have cash sitting in the bank, and with interest rates for savings at near record lows, speculation is rife that this summer will witness a rash of takeovers, buyouts and mergers. Last week, storage heavyweight EMC became the latest company to openly discuss acquiring companies in order to drive up its margins.
EMC, along with many IT vendors, has struggled over the last twelve months to maintain its revenue streams and keep making money. The company has lead the storage hardware market in many key areas for much of the recent past but over the last year has seen its major competitors, such as IBM and Hitachi Data Systems, become increasingly competitive.
At the same time, end users have started to search for management tools to help in the ever-growing task of administering heterogeneous storage infrastructures. All of the storage vendors have reacted to this challenge and have announced plans to create sophisticated management structures capable of running across multiple storage platforms.
EMC has stated that its development plans require it to make thirty percent of its revenue from software. At a meeting last week in the US, EMC's CEO Joe Tucci stated that in order to reach this ambitious target the company would be looking to acquire a number of software companies. It is estimated by some analysts that EMC may have a war chest of way over a billion dollars at its disposal.
As might be expected, Tucci did not give away any details on potential acquisition targets but did mention that data replication and mobility along with 'monitoring' were areas in which the company was keen to expand its capabilities. He said: "If you look where the highest growth areas in software are, backup grew about nineteen percent, monitoring up about thirty percent and replication up about thirty-five percent. You can expect us to go after one of those high growth areas."
EMC is still heavily promoting the AutoIS storage management architecture as a way for organisations to manage their heterogeneous storage systems and is investing significant Research and Development money into the project. It will be an interesting spectacle to witness how the parallel software 'acquire' and 'develop' tracks evolve and to watch the reactions of the market.
The software challenge will clearly modify the way that EMC operates and sells its services.
Sponsored: Minds Mastering Machines - Call for papers now open