Vodafone rings price changes
National rate numbers nixed from free minutes allowance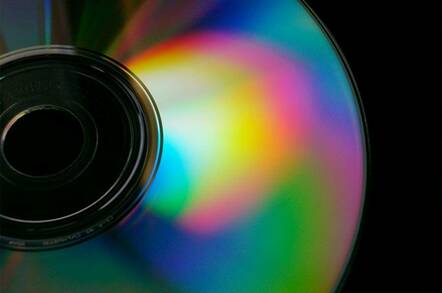 Vodafone's decision to exclude 0845 and 0800 tariffs from free minutes allowances has upset a number of users.
The mobile operator has written to customers about what it described as a "small change for calls to special numbers" saying that from June 1 2002, numbers beginning with 0800, 0500, 0808, 0845 or 0870 will no longer be included within the monthly allowance of inclusive minutes.
Calls to 0800, 0500, 0808 numbers will be charged at the standard call rate for your price plan, it said. Calls to 0845 and 0870 numbers will be charged at the standard call rate during daytime and at 1Op per minute during evenings and weekends.
Vodafone said that the changes simplify call charges but some users are not impressed with this argument.
Small businessman Malcolm Reid said inclusive minutes make his life simpler. He said Vodafone had only made the changes to make more money from its customers.
"Obviously, the use of this type of number by companies is so rare and unusual it will hardly have an effect on my bill," notes Reid sarcastically.
Another reader told us "Vodafone, it would appear, are moving the goalposts in regards to how it wants its customers to access email on their mobiles".
He suggested Vodafone is making the changes, which affect the cost he pays to pick up his mail form his ISP using an 0845 number, to persuade users to upgrade their handsets to GPRS phones.
A spokesman for Vodafone defended its GPRS pricing, which he said can result in lower call charges for some users, depending on how much they use phone.
0845 numbers have a standard national number equivalent, which subscribers can use in their free minutes allowance, he added. ®
Related Stories
Vodafone sees picture emails as killer app
Vodafone turns in record £13.5 bn loss
Orange to increase SMS charges
Sponsored: Minds Mastering Machines - Call for papers now open