We've got a survey which needs filling
Networking types needed, small baubles offered to lucky few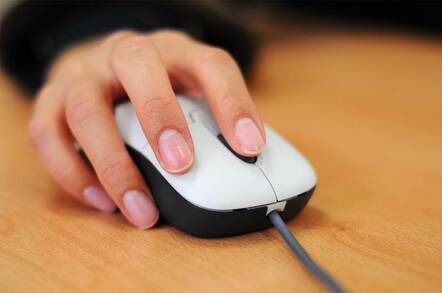 OK, we've teamed up with our survey chums at Metafacts once again, to conduct a study, grandly titled: Market Expectations in the IT and Telecommunications Sectors.
We are looking for recruits - approx. 300 of you.
What do you get in return?
Some brownie points, our undying gratitude, and entry into a prize draw. Only three of you will win one of the following:
Siemens SX45 Handheld

Nokia 8890

Motorola V66
So what's the survey all about?
Innovative IT and telecommunications service providers

Opinions about their market image

Expectations regarding these providers

Important market trends in the IT and telecommunication service sectors
Who do we want?
IT decision-makers who are involved in purchasing IT solutions and networks solutions and already use some form of external services.
Managers, executives and team leaders who evaluate the performance of IT and telecommunications services in order to make decisions on business partnerships.
Ideally, your job matches one or more of the following:
network manager

network planning leader

systems operator

webmaster

IT manager

IT planning and operations staff

technical director

database manager

telecommunications manager

procurement specialist
Pretty exhaustive, huh?
It doesn't matter where you come from: but just to let you know, the key countries, so far as the survey is concerned are the US (of course), Benelux, France, Germany/Austria/Switzerland, the UK, Italy, South Africa and Brazil. No, we can't work out the rationale either.
Here is the link to the survey. Again. ®
®