Intel to expand Shanghai role in P4 production
Assembly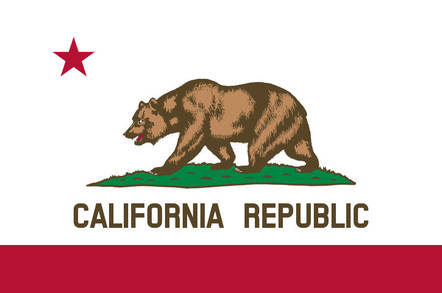 Intel Corp will begin shipping Pentium 4s stamped made in China in the first half of next year.
Intel said its Shanghai plant is to be expanded and will begin assembling and testing Pentium 4 processors built on 0.13 micron technology. The Shanghai plant already assembles and tests flash chips and processor chipsets. However, at a press conference in Shanghai, Intel CEO Craig Barrett, responding to journalists' questions, said there were no plans to set up a wafer manufacturing plant in the country.
A spokesman for Santa Clara, California-based Intel said yesterday it was not a question of China being ruled out of any list of potential fab sites: "There's no current decisions being made with respect to fabs." He added that the decision to begin P4 testing and assembly in Shanghai was "an endorsement" of the site's progress since its inception in 1998.
Intel already has a full program of fab building projects. The spokesman said the company was in the process of kitting out fabs in New Mexico and Oregon in the US, as well as Ireland.
China is gaining momentum both as a market for chip products and a manufacturer, and is expected to be a hot spot for sales of chip manufacturing equipment.
However, there is still some sensitivity about high tech investments into the country. Taiwan, for example, only recently allowed its foundries to begin building plants on mainland China. However, they are prevented from building plants using 300mm wafer technology until they have similar technology up and running in their home country.
© ComputerWire. All rights reserved.
Sponsored: Minds Mastering Machines - Call for papers now open