Deutsche Telekom fingered for unfair pricing
Local loop tongue lashing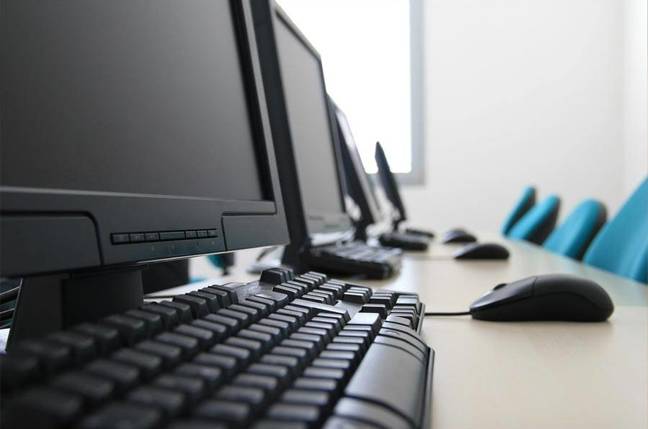 The European Commission has written to Deutsche Telekom accusing it of abusing its dominant market position through unfair pricing for access to its local loop.
Eurocrats are concerned that DT is charging new entrants higher fees for wholesale access to the local loop than what DT's subscribers pay for retail access.
This, claims the Commission, discourages new companies from entering the market and hinders competition.
In a statement Competition Commissioner, Mario Monti, said: "After four years of complete liberalisation of the telecommunications markets in Europe, competition has come to a critical stage.
"This is particularly acute in the local loop where many very promising new entrants have already been forced to give up their business. I believe that much can still be done to foster competition in this field and that is clearly one of our priorities now," he said.
A spokesman for DT expressed his surprise at today's intervention by the Commission.
He told The Register: "The market is totally open in Germany and prices are fixed by the regulator."
Today's action by the Commission stems from complaints by Mannesmann Arcor and local and regional carriers in Germany.
The Commission has also sent statements of objections to France Telecoms's subsidiary, Wanadoo, over predatory pricing for high speed Internet access services, and to Dutch incumbent KPN over the price charged to terminate calls on its mobile network. ®
Sponsored: RAID: End of an era?