Kingston extends w/s memory anti-FUD campaign
Care Bears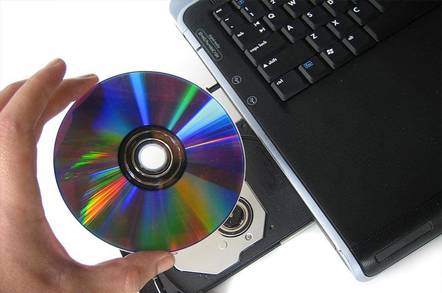 Kingston Technology has extended its no quibbles workstation memory after sales support to all channel partners in EMEA.
The company yesterday unwrapped its support scheme, called Kingston Care, for UK resellers. The programme, already launched in Germany and the Nordic region, will see Kingston supply free emergency cover for its server memory products. This includes free buffer stock for end-users, and 24x7 tech support. In the UK, the company has appointed mid-range reseller WTL to handle on-site support.
Kingston Care builds upon the memory maker's Platinum Service programme, introduced last year for its biggest corporate customers. The aim is to counter false messages put about by Unix hardware vendor sales reps that using Kingston-branded memory will invalidate customer's server warranties. It doesn't - and besides Sun and HP server-branded memory is typically made by - Kingston.
Vendor-branded memory typically costs a helluva lot more than Kingston-named variants - up to three times more. (Kingston's biggest workstation/ server memory customer, an unnamed bank, cut its annual DRAM costs from $9m to $3m by swapping from OEM to Kingston-branded memory). However, the company is still finding that many corporates are backing away from using Kingston memory in servers because of FUD.
77
Kingston Care is handled through resellers and service partners; this is the second hurdle that Kingston has to overcome. As Jacke Barrera, workstation and server business manager for Kingston Technology in Europe, told us: "When the service provider comes and sees Kingston memory installed on the server/workstation, he threatens to walk away. Why. Because if they start servicing the server and the problem turns out to be Kingston, the OEM will not pay for the service call."
As part of Kingston Care, the company will pay for the cost of a technician swapping out the memory. Kingston doesn't expect too many calls - it claims a failure rate of 0.01 per cent for workstation/server memory.
®
Sponsored: Minds Mastering Machines - Call for papers now open