NEC captures supercomputing crown
Earth Simulator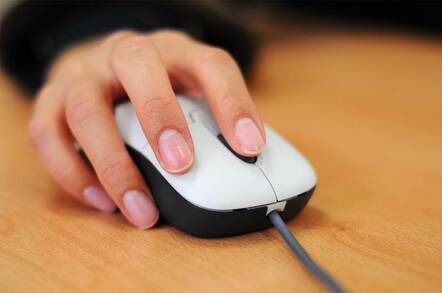 A Japanese supercomputer, based on technology from NEC, has taken the title of the world's fastest system.
The Earth Simulator, which is being used by Japanese boffins to predict climate patterns, tops a list of the world's 500 fastest supercomputers, which was released over the weekend.
Capable of operating at more than 35 teraflops, the Earth Simulator outstrips its nearest competitor, IBM's ASCI White supercomputer (7.226 teraflops), by a factor of five. A teraflop represents a trillion mathematical operations per second.
The Earth Simulator is a special purpose machine, the size of four tennis courts, and featuring 5104 processors, compared to ASCI White's 8192 processors. It uses vector technology from NEC, based on features used in its SX-6 high performance computing line.
The US usually leads the pack when it comes to supercomputers, so the accolade of fastest computer is an achievement for Japan, as well as a powerful resource for the world's earth scientists.
As powerful as the machine is, it's unclear when (and if) it will be used to predict the weather for England's opening tie of the forthcoming World Cup, against Sweden in Saitama on June 2. ®
Related Stories
World's most interesting computer in jeopardy
IBM builds absolutely super computer
World's fastest supercomputer goes down a bomb
Powerful supercomp grid for US boffins
AMD cluster sneaks in Supercomputer top 500 list
Sponsored: Minds Mastering Machines - Call for papers now open