Jetstream goes down the plug hole
Where da customers go?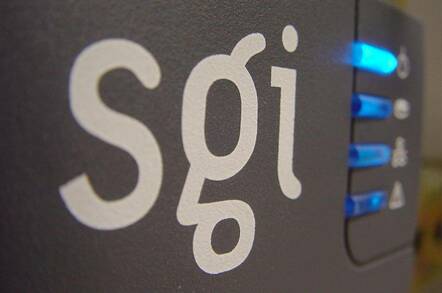 Jetstream Communications, a supplier of kit which sets up extra voice channels over DSL connections, ceased operations last Friday after failing to secure more funding.
A notice on its Web site, explains that most of its staff have been dismissed and solicits offers of its various assets (intellectual property, inventory, furniture, computers - take your pick).
Jetstream blames its failure as a stand-alone business on the downturn of the telecoms market; and since it was marketing its kit to alternative carriers - which have been worst hit by the downturn - it's not hard to see why its business ran into trouble.
Voice over DSL (VoDSL) equipment enables telecoms resellers and alternative carriers to offer bundled services including voice, fax and data which cost customers up to 20 per cent less than paying for them individually.
For alternative carriers, the technology (variants of which can also be used on wireless and higher speed broadband networks) offers a way to improve customer loyalty by tying them into value-added services that generate extra revenue for carriers.
Jetstream employed around 240 workers at its peak and signed up carriers such as BellSouth to trials, but sales were not enough to keep its business running after the bottom fell out of the market segment. Last August, market research firm RHK named Jetstream as market leader with a 30 per cent slice of a voice over broadband market worth $28 million in the first half of 2001.
RHK reckoned the market was poised for fast growth, but that was before the great telecoms apocalypse. ®
Related Stories
Voice over DSL: good for slashing your phone bill?
Sponsored: Learn how to transform your data into a strategic asset for your business by using the cloud to accelerate innovation with NetApp