The great storage giveaway
Vendors undercut channel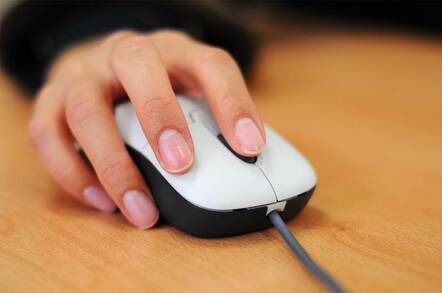 The market for enterprise storage and switches remains weak with prices and margins expected to come under increased pressure over the next quarter.
That's the main finding of the latest study by channel consulting firm Global Touch, which discovered vendors are selling below channel prices, competing directly against their authorised channels, in order to capture business.
Three in four (76 per cent) of US respondents and 55 per cent of Europeans taking part in the study indicated that Q1 2002 revenues were flat, compared to the same period in last year. Looking ahead, almost all the participants in the survey expected prices will fall over the next quarter (52 percent of those in the US expected prices to be between 10-20 per cent down).
More than one in three (37 per cent) of US respondents reported that vendors were selling below best channel prices. In Europe, one in four (25 per cent) of those participating in the study said that vendors were selling kit at below the lowest available through the channel.
More than one in three (38 per cent) of those quizzed reported that service providers were selling products below cost. Sales from brokers or liquidators, reported by 24 per cent of European resellers and disties taking part in the study, are also make life tough for the channel.
"The European data confirms the pressure that the service channel is feeling. That is, they are willing to essentially give products away at or below cost in order to close more business or maintain existing business. The concern is how this type of practice may change future corporate purchasing behaviour," said Denise Sangster, president and chief executive of Global Touch.
Global Touch also looked at the revenues of key vendor (including Brocade, Compaq, EMC, Hitachi Data Systems, IBM, Network Appliance and Sun Microsystems) as part of the study.
Sales of EMC and IBM kit during the first three months of 2002 are expected to be flat or down slightly in both Europe and the US, but moderate recovery is expected over next three months.
Revenues for Brocade held up better over the last three months, with sales expected to rise by between one and nine per cent in the period between April 1 to June 30 this year.
Sales and inventories improved moderately for Compaq over the first three months of this year, but questions remain over how its storage business will be affected if its planned merger with Hewlett-Packard goes ahead. ®
External links
Global Touch's enterprise storage and switch study (registration required)
Sponsored: Minds Mastering Machines - Call for papers now open