EC to cut mobile phone charges – FT
Call termination fees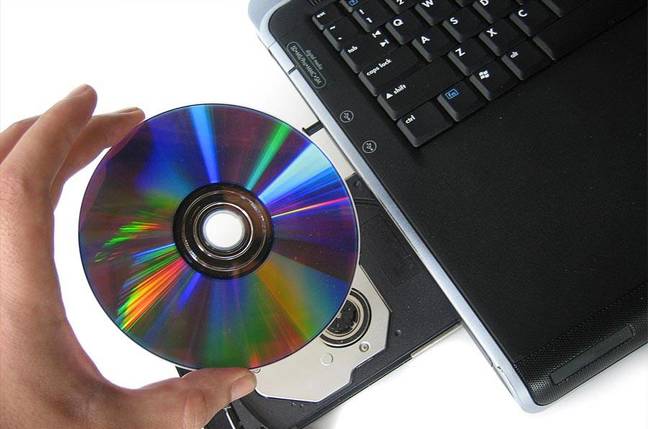 The European Commission is to pull the cosy price rug from mobile network operators, by ordering them to cut high call termination charges, the FT reports.
This is the fee which mobile operators impose on callers connecting from fixed line networks to their mobile networks. The EC reckons that the prices, which can account for up to two thirds the price of a call, are excessive and are the result of an effective monopoly which each mobile operator holds in call termination.
As such, it reckons that this area requires extra regulation, and has drawn up draft proposals (which the FT has seen), intended to make it easier for national regulators to cut charges.
According to an Oftel study cited by the FT, a three per cent cut in call termination charges would save UK consumers £200m a year and cost the UK's four mobile network operators £150m a year. ®
FT: Brussels set to rein in charges to mobiles
Sponsored: RAID: End of an era?