Mobile phones more dangerous than drink driving
One for the road?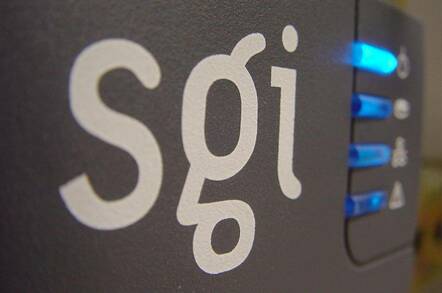 Using a mobile phone while driving is more dangerous than being drunk behind the wheel, according to new research released today.
Boffins at the Transport Research Laboratory in Berkshire found that driving is impaired more by using a mobile phone than by being over the legal alcohol limit.
The results found that drivers' reaction times were, on average, 30 per cent slower when talking on a hand-held mobile phone compared to being drunk - and nearly 50 per cent slower than under normal driving conditions.
Even hands-free phones posed a danger, according to the report.
Insurance company, Direct Line, which commissioned the research, is supporting attempts to outlaw the use of mobile phones while driving.
Said Dominic Burch, Direct Line's road safety campaign manager: "We were surprised to discover that talking on a mobile phone is actually more dangerous than being drunk behind the wheel. In effect, this means that 10 million drivers are partaking in a driving activity that is potentially more dangerous than being drunk.
"Eventually we would like to see the use of mobile phones when driving, both hands-held and hands-free, become as socially unacceptable as drink driving," he said.
Oh dear - it's not been a great start to the year for the image of mobile phones.
In January a Government funded report found that 700,000 phones were nicked last year sparking a crime wave of theft and violence. And now this. Whatever next? ®
Related Story
Sponsored: Minds Mastering Machines - Call for papers now open