IDC sees bottom of server market, predicts recovery
Worldwide server revenues down 26% in Q4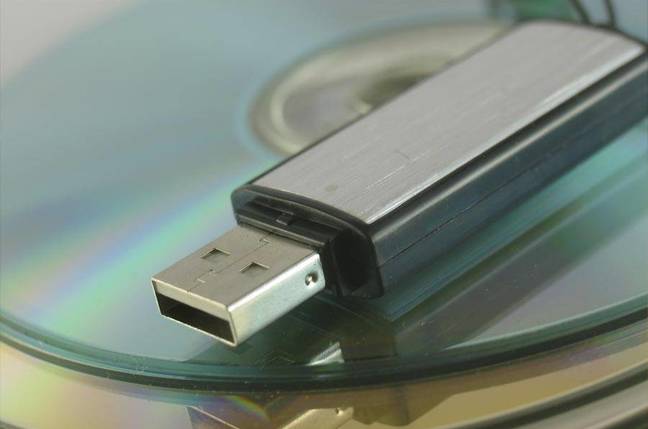 The worldwide server market declined sharply by 26 percent in Q4 last year, but the worst may be over and buying patterns are expected to return to normal this year.
That's according to the latest figures from analyst firm IDC which reports that the server market was worth $12.6 billion in 4Q 2001 compared to $16.9 billion in 4Q 2000. Unit shipments declined 7 per cent to 1.143 million units.
As we reported last week, IDC reckons IBM marginally edged out Sun Microsystems to take the top spot for Unix market (with a share of 26.9 percent compared to 26.8 per cent). Hewlett-Packard came in a close third with 25 per cent market share.
Offset by shipments of IBM's zSeries mainframe servers, the high-end server market declined only 4 percent from $3.3 billion in 4Q 2000 to $3.17 billion in 4Q 2001. During last year as a whole the high-end market dropped 9.4 percent from $13.1 billion in 2000 to $11.9 billion in 2001. ®
External links
Worldwide server revenues decline 26% in Q4, IDC
Sponsored: RAID: End of an era?