i-mode readies German launch
Goes to play with E-Plus Mobifunk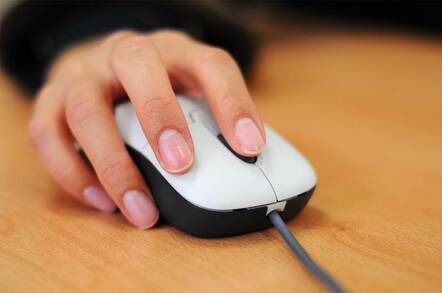 Mobile Internet services will debut in Germany by the end of April after a licensing deal between NTT DoCoMo and German mobile operator E-Plus Mobifunk.
Under a ten-year licensing pact, NTT DoCoMo will provide E-Plus with the patents, service know-how, and technologies needed to launch the service, initially on the Global Packet Radio Service (GPRS) network and later on third-generation (3G) mobile networks.
Subscribers to the service will be offered a variety of mobile internet applications and content, such as travel information, games, weather, restaurant guides, maps, polyphonic ringing tones, pictures and more. Cellular phones will be equipped with dual browsers so as to be able to view i-mode-compatible HTML and WML (Wireless Markup Language) 1.X.
E-Plus, a subsidiary of the KPN Mobile, has 7.5 million subscribers (according to figures from the end of last year).
i-mode products were due to arrive as the fruits of a joint venture between NTT DoCoMo and KPN Mobile last year, however their introduction was delayed. Reasons for the hold up were variously given as the protracted roll-out of GPRS services in Europe or, according to Japanese reports, KPN's financial problems.
Now that i-mode has come over the horizon, as well as Germany KPN subsidiaries in Holland and Belgium are due to launch services, its progress in Europe will be keenly watched. Although massively popular in its native Japan, financial analysts have questioned the profitability of i-mode services there. ®
Related Stories
SlowCoMo delays i-Mode - Europe yawns
Euro i-Mode delayed
i-Mode to roam into US, Europe Q3 2001
World's first 3G network live today
DoCoMo's i-mode enjoys 20-fold sales leap
Why Java on DoCoMo could be very SlowCoMo
Sponsored: Learn how to transform your data into a strategic asset for your business by using the cloud to accelerate innovation with NetApp