HP refreshes low-end Unix servers
PA-8700 works its down the food chain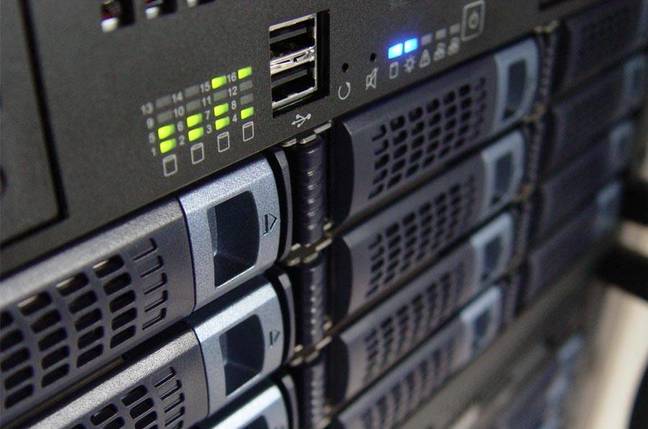 Hewlett-Packard has refreshed its entry level Unix servers with latest PA-8700 processor popped into the one and two-way UNIX boxes.
The entry-level HP Servers rp2430 and rp2470 are designed for Internet applications and are pitched towards the branch offices of large enterprises, telcos and medium companies. The 2U servers cost from $1,000 and upwards, which HP reckons compares favourably with entry-level servers from Sun, while delivering supposedly superior performance.
HP's rp2470 recorded a SPECint_base2000 of 570, compared with the 470 mark reached by Sun 280R boxes, HP says
Last September, HP revamped its midrange rp8400 with the PA8700, and in November the one-to-four way rp5400 servers got the treatment. Yesterday marked the turn of its entry level boxes to get an upgrade.
The HP Server rp2430 replaces the A400 and the HP Server rp2470 replaces the A500. Both systems can be ordered now. ®
Related Stories
HP touts advances in self-healing to trump IBM
HP adds 8700 to low-end Unix kit
HP parades the PA-RISC 8700
HP fills out in the mid-range
Sponsored: RAID: End of an era?