HP stays top of the midrange – Gartner
8-way Unix server earns analyst accolade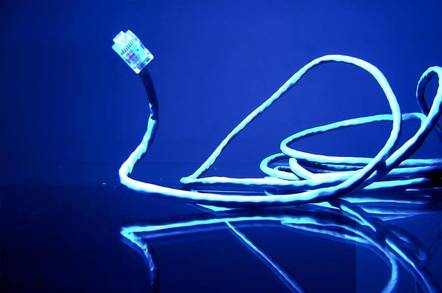 On February 25, HP told the world that it had fortified its lead in the midrange server market with the rp7140, the new 8-way Unix server formerly known as Matterhorn (HP touts advances in self-healing to trump IBM).
Just a few days later this claim has earned the support of Gartner. In a First Take briefing note, the analyst firm says the rp7140 brings Keystone data centre functions to midrange server customers and keeps HP on top in the midrange segment.
"Enterprises needing an 8-way server but unable to justify paying for Keystone should consider the rp7410," Gartner analyst Andrew Butler recommends.
The rp7410 is the replacement for the rp7400, which was dropped last year "when HP decided not to deploy the new Itanium processors (e.g., McKinley) in the design." he notes.
"The rp7410 will maintain HP's mastery of the midrange Unix segment. In fact, by delivering equal partitioning granularity, Gartner expect that the rp7410 could even cannibalize some Keystone business," he concludes.
The rp7410 is fitted with PA8700 CPUs running at 650MHz or 750MHz - and it also supports Intel's upcoming McKinley, Madison and Montecito 64-bit CPU families. ®
Related link
Sponsored: Learn how to transform your data into a strategic asset for your business by using the cloud to accelerate innovation with NetApp