Amiga hardware makes a comeback
Well OK, on a set top box in Sweden, but still...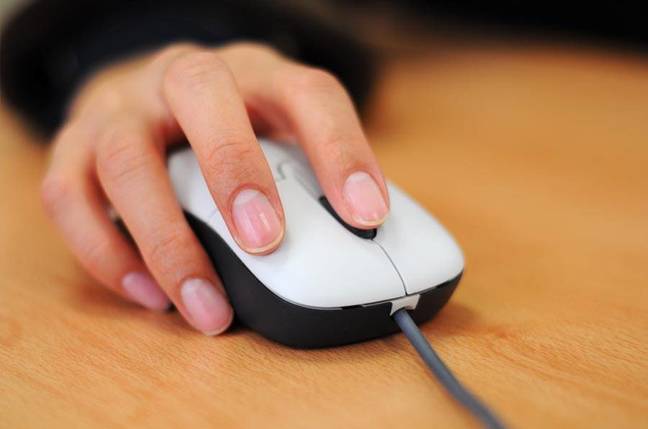 After a couple of years in what even its friends would surely accept as deep obscurity, Amiga is back. OK, on a set-top box. In Sweden. But hey, it's a Nokia set-top box, running Linux.
Amiga the machine, people far too old to be in this business may recall, was a seriously attractive 68000 box that Commodore began screwing up big-time around 1985. As was the case with what one might term Atari's knock-off of the idea, the ST, it could have been the Mac, or better, but it was not to be. Instead of which it survived Commodore (N.B. if anybody knows somewhere where Commodore still exists too, just don't tell us, OK?) through some pretty radical changes in approach.
Amiga Inc is now partnered with the Tao Group of the UK, and produces AmigaDE, which is intended to allow applications to run unchanged on a range of processors, including ARM, MIPS, X86, 68k (well, it would, wouldn't it?) and Hitachi SH. Host operating systems include various flavours of Linux and Windows, including PocketPC.
The Nokia box in question is the Mediaterminal, which has been in the works for some time and is produced by one of the less famous bits of Nokia. You can find out more about that, and the deal with Amiga, here. It's also worth noting that Amiga is claiming relationships with Sun, Corel, Red Hat and Matrox, and that it's currently working on AmigaOS 4.0. Which is commendably modest, in these days of version number inflation. Possibly less positive is the claim that operatives from a company beginning with M have expressed interest in AmigaDE. You will find an at times worried discussion thread on this at amiga.org, here. ®
Sponsored: RAID: End of an era?