Motorola selects AOL for embedded mobile IM
My AIM is true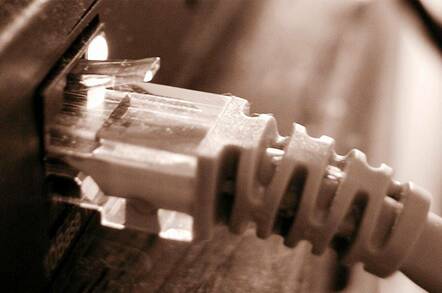 Mobile handset manufacturer Motorola Inc has teamed up with global media and Internet company AOL Time Warner Inc in an alliance for mobile instant messaging. The two companies are working together to integrate the AOL Instant Messaging (AIM) client into future Motorola phones. They will imbed the software on Motorola's mobile devices in an attempt to convert existing IM users to users of mobile internet IM.
AOL users currently send about one billion instant messages a day, and it has the most users of instant messaging globally, with 53.4 million estimated users in 2001. Behind the company come Microsoft Corp with its MSN messenger service, and Yahoo! Inc with Yahoo messenger.
However, the mobile industry, including Motorola, is also busy building its own specifications for Mobile IM, called the Wireless Village initiative. But this specification doesn't seem to be directly contradicted by this deal. The phone manufactures and operators don't yet seem to have worked out all the issues between how mobile IM services are going to interact with internet instant messaging.
If AOL can extend its internet lead into the mobile world, it could be extremely beneficial for the company. It currently gets no direct revenue from IM, however with mobile IM, AOL would probably get revenues from the operators for delivering messages to its fixed internet users. Motorola and AOL will be demonstrate the built-in AIM service on Motorola wireless devices at this week's 3GSM World Congress in Cannes, France.
© ComputerWire.com. All rights reserved.
Sponsored: Minds Mastering Machines - Call for papers now open