Symbian gang of five stumps up another £20m funding
Expecting 2.5G postal orders from Q2...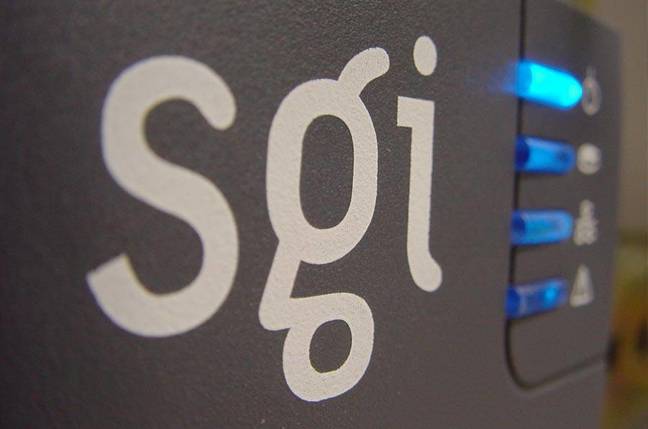 Symbian's shareholders have dug into their pockets to find an extra £20.75 million to take it "through the next phase of its development." The money comes pro-rata from existing shareholders Matsushita, Motorola, Nokia and Psion (which warned it would likely have to cough up last autumn), and from Sony Ericsson taking up Ericsson's pro-rata subscription rights.
There is as yet no sign of a transfusion from NTT DoCoMo, which favours Symbian but remains only a rumoured potential shareholder.
Symbian, which announced the new round of financing today, has to deal with the problems of cash-strapped shareholders, stalling mobile phone sales and slow delivery of next generation technology. It is intended, as Sony Ericssion president Katsumi Ihara puts it, to be "the standard operating system for 2.5G snd 3G mobile phones," and we do not as yet have a whole lot of these around, do we?
Nor indeed, do the actual shipping Symbian devices yet do 2.5G, never mind 3G; the first 2.5G Symbian device will be the Nokia 7650, due out in Q2. In the meantime Symbian is forced to rely on a bijou stage army of "Symbian OS devices," consisting of the Sony Ericsson R380 and Nokia 9210 and a clutch of geriatric Psions, several of which have now been unshipped. It's eloquent testimony to Symbian's need for a little more dosh to tide it over.
Symbian does have a fairly substantial clutch of licensees now, so it clearly has prospects. And it even seems to have Motorola back on-board and enthusing, albeit vaguely. Motorola it was which, last January, mugged Psion's consumer aspirations to death by pulling the plugs on the Symbian OS Odin smartphone project; it subsequently demonstrated its impartiality by mugging a PalmOS one too. Now, company Personal Communications Sector president Mike Zafirovski tells us: "Symbian OS will play a key role within Motorola's product portfolio... Motorola believes that Symbian OS provides handset manufacturers with an opportunity to accelerate the adoption of compelling new multimedia services." What this adds up to in beans for Symbian, however, we know not. ®
Related Story
Smartphone, Symbian OS roadmaps
Sponsored: RAID: End of an era?