New BT chief rules out network sale
No means no - apparently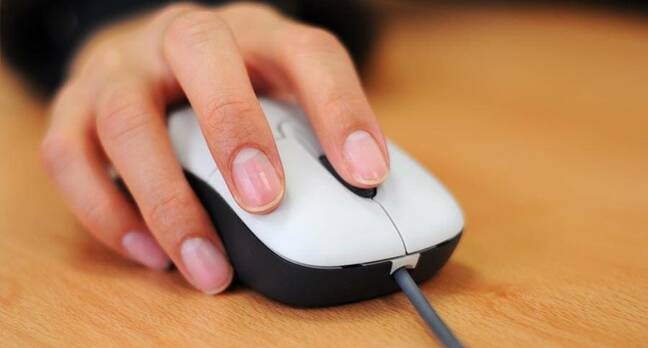 BT's new chief exec, Ben Verwaayen, said yesterday that the telco's network is not for sale.
Speaking at a press conference in Munich, the new broom sought to draw a line under speculation that BT might consider selling part, or all, of its UK network.
The move – just days before Mr Verwaayen officially takes up his post as the head of BT – is designed to end the uncertainty over BT's future strategy.
Mr Verwaayen said selling the company's fixed line business made "no sense".
Last year German investment bank, West LB, offered £18 billion for BT's landline phone network. And Earthlease, a consortium led by Babcock & Brown and Chancery Lane Capital, bid £8 billion for BT's local loop, the wires that connect homes and businesses to its network.
The strong stand by BT's new boss will, no doubt, be welcomed by BT Retail's CEO, Pierre Danon.
In an interview with The Register last year he said he was "fiercely opposed" to the sale of the network and was adamant that BT had to retain control of its phone network. He said selling the network would be the "most stupid thing you can do". ®
Related Story
BT Retail chief 'fiercely opposed' to sale of local loop
Sponsored: Are DLP and DTP still an issue?