Next-gen ISP peering network launches
draft Martini - shaken not stirred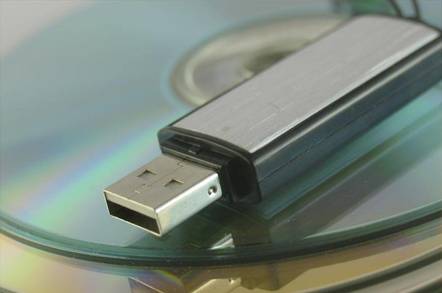 PacketExchange, a provider of peering services to carriers and ISPs, has launched a network which enables service providers in different locations to peer directly with one another.
The network (dubbed ProXimity) links traffic exchange points in London, New York, Paris, Frankfurt, and Amsterdam, and reduces the cost of transporting data over the Internet by at least 50 per cent compared to alternatives using older less exotic technologies.
ProXimity is among the first networks to use Multi Protocol Label Switching (MPLS) technology, which labels traffic flows and makes it easier to manage the flow of traffic over a complex network, with a refinement called draft Martini.
draft Martini, developed by firms such as Cisco and Foundry Networks, has been described as a "21st century Frame Relay" which allows Layer 2 (switching) over Layer 3 networks, such as the Internet.
Privately-held PacketExchange was founded by personnel from Level 3 Communications and LINX (the London Internet Exchange) along with Giles Heron, the co-author of draft Martini. It plans to extend ProXimity to Madrid, Milan, Zurich, Washington and Stockholm and introduce other services. ®
Sponsored: Learn how to transform your data into a strategic asset for your business by using the cloud to accelerate innovation with NetApp