Sprint CEO promises mid year 3G US roll out
Question of definition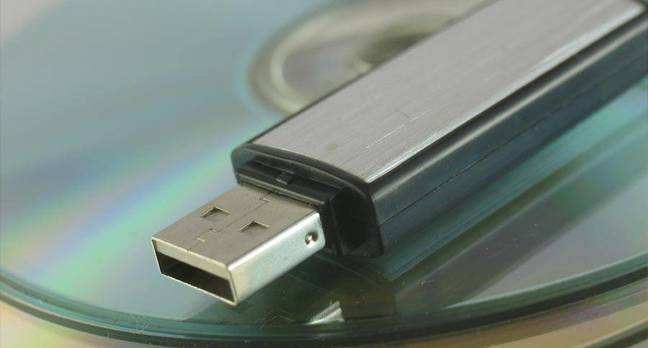 Starting what is likely to be the long, long run up to the delivery of third generation mobile services in the US, Sprint Corp CEO Bill Esrey last week pledged at the Consumer Electronics Show in Las Vegas, that his Kansas City, Missouri-based company will be the first to launch full 3G services in the summer.
"We're going to start delivering within the next few months with 3G. We're going to roll out the first of our 3G products mid-year," said Esrey.
However, Sprint has made the rather contentious move of defining 3G services as what in other countries, with GSM rather than Sprint PCS's CDMA based digital network, would be defined as 2.5G services, equivalent to technologies such as GPRS (General Packet Radio Services). The upgrade path of CDMA to high speed data services is not as hard in these networks, and CDMA operators are upgrading to the interim CDMA 2000 1XRTT standard, which offers data rates up to 144Kbps, rather than the multimegabit access promised with full 3G services.
With an effective real data rate of around 70kbps per user, this is at least as good if not better than many of GSM-based 2.5G services. Therefore as 1XRTT hits the boundary of the definition of 3G services, operators and countries that are implementing the technology, have some justification in their claims that it is, in practice, a 3G service.
Esrey expects the network to make the leap to full 3Mbps services using CDMA2000 within 2 years. In the US the first two operators that start 1XRTT services will be Sprint PCS and US market leader Verizon Wireless, following the global lead of South Korea, which is currently the world leader with 1.2 million users of CDMA 1XRT.
This seems to give the US a potential early lead over Europe. With the first 3G handsets starting to feed into the US market (NBD 01/04/01), vendors Kyocera Corp, LG Electronics Inc and Sierra Wireless Inc are all said to be moving the new handsets to operators "in volume".
With the equipment slowly filtering into the distribution system, Sprint also seems to be putting early services packages in line. The most significant so far is an agreement, announced at the consumer electronics show, with Redwood City, California-based Seven Networks Inc, to use its software to offer wireless access to email using their software, a service that Sprint claims will roll out over the next few months, although they have yet to announce any pricing.
Sprint has also negotiated an agreement with Japanese electronics giant Hitachi Ltd, where for the first time the company will supply phones into the US market, specifically 3G phones with color screens and Java virtual machines, at the time of Sprint's 3G services launch. Esrey's claim that "3G is no longer just a promise," will only be proved when the company launches services.
© ComputerWire.com. All rights reserved.