Samsung snuggles up to Ericsson, GSM
Phone wars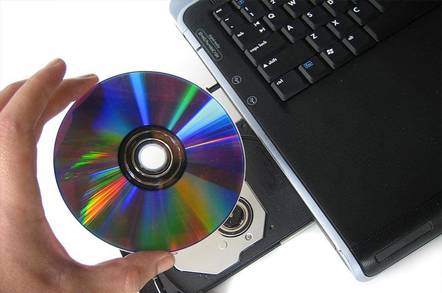 CDMA leader Samsung has strengthened its ties with the GSM world, signing an agreement that gives it access to Ericsson's patent war chest.
The deal covers GSM, GPRS EDGE and 3G WDCMA air interfaces, and covers both carrier and handset technology. The deal's non exclusive, and includes a reciprocal license.
Samsung has the strongest brand of any CDMA manufacturer, although it has a presence too in Europe with devices like this one. It's too early to say whether this helps Samsung's push into the growing US GSM market (AT&T Wireless is converted its TDMA wireless networks into GSM), but it certainly doesn't do it any harm.
Qualcomm likes to boast that CDMA has up to 25 per cent of the global handset market - in fact, analysts peg the figure at about half that.
GSM has 69 per cent of the global market, CDMA 12.8 per cent, TDMA 10.1 per cent and the Japanese PDC 7.9 per cent, according to analysts EMC.
Last year Ericsson followed Motorola's dramatic decision to open its air interfaces to third party licensees, although Ericsson's proposition includes also 2G GSM, and the two giant's decisions helped provoke feverish speculation that the mobile phone business would being to resemble the PC business. And Nokia's share price has trebled in the recent months on the surge.
Like the PC OEMs, most handset manufacturers too are bleeding red ink, but the handset biz is nowhere near as sickly as the cut-throat commodity PC market. And there's still too much expensive integration - both in the device itself, and with the network - to make room for such ruthless box shifters as Dell Computer. ®
Related Stories
Qualcomm brandishes CDMA patents handbag
Nokia and Qualcomm end CDMA stand-off
Analysis: Who wins from the Qualcomm-Ericsson deal?
Nokia touts Sony alliance, licenses phone apps
Motorola changes face of mobile industry
Mobile phone biz will resist Dell-ification - Nokia CEO
Sponsored: Minds Mastering Machines - Call for papers now open