Jabber Inc frees IM add-ons
US telco brews open source messaging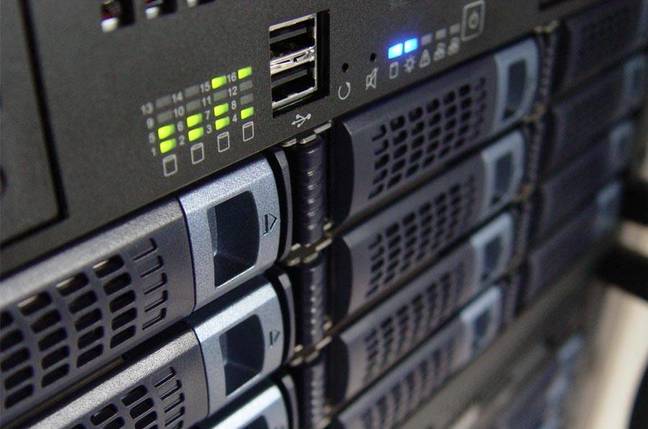 Jabber Inc, the commercial software house that employs many of the software libre Jabber IM developers, has released new proprietary server extensions in open source form.
One of the libraries, Server Connection Manager (SCM) allow servers to peer with each other, and the other offers an API for collaborative extensions such as directory services.
The code is released under the open source Jabber license.
Jabber Inc scored a coup last month by signing a licensing deal with Bell South. Bell South has both business and consumer messaging in mind, for the deal, which includes joint development work.
Bell South also owns 40 per cent of Cingular, the second largest cellular carrier in the US. It's the GSM provider you'll be using if you find yourself roaming in California, Nevada or the American south.
When France Telecom made a signficant investment in Jabber Inc, we wrote: "France Telecom may have stolen a march on the rest of the slumbering cellular networks, and done so with typical Gallic flare". They're not alone, now.
Text messaging has been the cellular networks unexpected cash bonanza, and group text messaging is the one of the most obvious enchancements. ®
Related Stories
Jabber speaks
France backs Jabber IM for 3G parlez-vous
Jabber builds IM bridge
Sponsored: Are DLP and DTP still an issue?