mmO2 delays 3G to 2003
Handset availability issue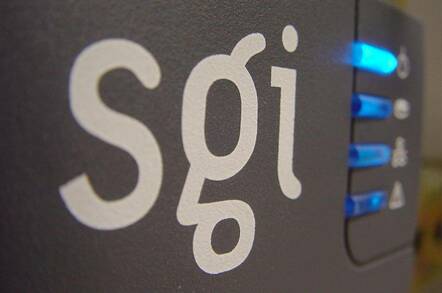 The start of live trials of a 3G network in the Isle of Man has been overshadowed by the admission that commercial services won't be available until 2003 - six months later than expected.
Manx Telecom, a wholly-owned subsidiary of mmO2, switched on the Isle of Man network today so allowing the development of mobile data application in the context of user trials involving 200 single-mode (3G only) NEC handsets.
There was much pride in the announcement by mmO2 as it trumpeted the news that it had "Europe's first fully operational third generation (3G) network". However the service was supposed to go live in May, in time for the TT races on the island (which were cancelled due to the foot and mouth outbreak). May then became "the end of summer" and now we have limited user trials at the start of December.
In May the delay was blamed on an issue with remote network controller, which enable phones to switch to different cells as you move about. That and the lack of handsets from NEC, which continues to be a problem - not only for the Manx Telecom trials but for mmO2's wider introduction of a commercial 3G service.
This is now been put back until 2003 because mmO2 "doesn't believe dual mode handsets will be available on a mass scale until then", spokesman Simon Gordon told us.
Dual mode handsets, which can operate on both 3G and GPRS networks, are needed for the commercial launch of services and delays in their availability in volume is an industry-wide problem. If anything, NEC is ahead of the equipment manufacturers mmO2 is also talking to, Gordon told us.
mmO2 hopes its pilot programme in the Isle of Man will help refine the business model for 3G services and access user demand for particular features. This makes sense when you consider mmO2 is keen to recoup some of the £22.5bn paid in total for 3G licenses by mobile operators last year.
Peter Erskine, chief executive officer of mmO2, said in a statement that its 3G strategy is focused on "getting it right" for consumers. He added that the 3G test bed in the Isle of Man will give it "a real advantage in gaining insights into how different 3G applications are received by consumers, before we move to a wider roll-out of 3G services". ®
Related Story
Isle of Man 3G network off and running (first demo)
Isle of Man pitches for world's first 3G network
Sponsored: Learn how to transform your data into a strategic asset for your business by using the cloud to accelerate innovation with NetApp