BT chops call costs
Free national nattering from January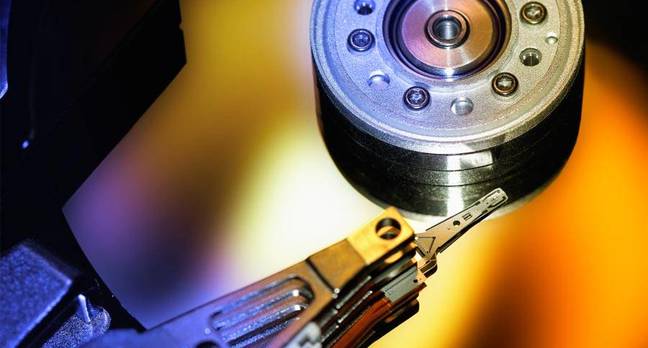 BT will offer two new phone packages with free national and local calls on evenings and weekends.
'BT Together with unlimited UK calls' will be available for £18.50 per month including the line rental, while the same package with surf calls will sell for £23.50 and gives unlimited off peak Internet calls (to SurfTime numbers).
Both are introduced on January 7th. ®
Related Story
Sponsored: Application managers: What's keeping you up at night?