HP e3000 death is wrong
Users not happy bunnies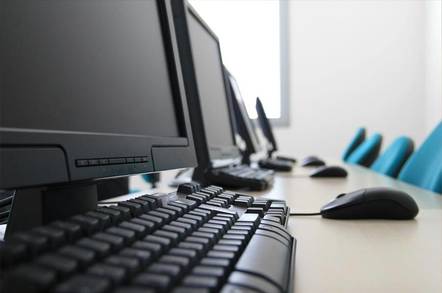 Two thirds of companies using HP's e3000 hardware platform don't support its decision to end support for the platform, according to a survey of more than 1,000 users.
Last month, HP announced end of support dates for its range of e3000 servers and their associated upgrade kits, as well as the MPE/iX operating system.
MPE ships in a range of versions, the newer ones being 7.x, while 6.x holds the bulk of the audience. 45 per cent of the survey respondents use 6.0, which will lose support next October. A further 41 per cent use 6.5 and support for this will be canned by December 2003.
When asked about their preparation for platform migration, only six per cent had formulated a complete strategy. Fifty one per cent say nothing has been done, while 31 per cent are in some stage of planning. Of these, 29 per cent have no idea what platform to move to, 25 per cent will stick with HP (going to HP-UX) and 16 per cent will present an opportunity for competitors as they consider non-HP alternatives.
Gaps for anxious resellers are not huge; more than half of the companies say they will do the move using in-house tech geeks. Just six per cent reckon they will use HP or an HP-partner to help them.
Interex, an independent organisation of companies which use HP and HP-compatible technology in their computing strategy, conducted the survey. ®
Related Story
HP puts 3000 MPE warhorse out to grass
Related Links
HP's e3000 migration page
HP's e3000 end-of-support timeline
Sponsored: Learn how to transform your data into a strategic asset for your business by using the cloud to accelerate innovation with NetApp