HP extends 'pay as you go' to storage
Utility bills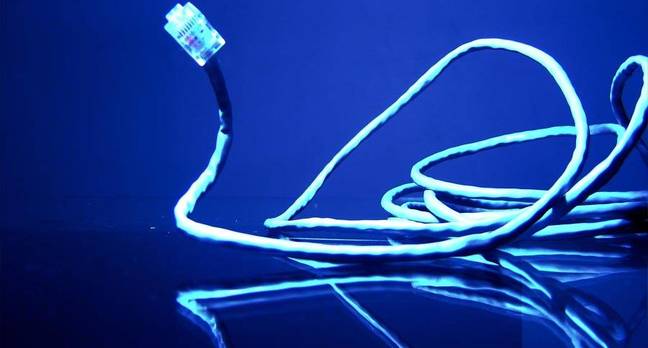 HP believes that a utility pricing model is appropriate for a slump as it was for the boom. It's extending utility pricing to storage too, so users only pay for the storage they use. Both Hewlett Packard and IBM offered capacity on demand services during the dot-com bubble, and HP formalised this earlier this year by introducing PPU (pay-per-use) licenses on its servers.
It's the most eye-catching of a bundle of new storage software and services offerings HP unveiled today.
OpenView suite is updated, with a new version of OpenView SAM (storage area manager) 2.1.1 suite; a new Instant Recovery Agent claims much-reduced recovery time (it takes snapshots in the background), but only works in HP-only environments, and there's new hardware too: a Fibre Channel switch and upgraded 7100 and 7400 virtual arrays. HP also launched build-to-order SAN consulting schemes.
The PPU requires HP OpenView Storage Accountant and HP UtilityMeter.
HP announced its "federated" storage strategy - i.e. manage lots of boxes from one place - in February, beefing it up with the acquisition of 200-strong StorageApps for $350 million in the summer.
HP isn't the only vendor to announce new storage initiatives in between the two turkey culls. Sun, which in a me-too announcement earlier this year also said it was licensing top-end storage hardware from Hitachi, is expected to announce new own-branded storage before Christmas. ®
Related Story
A HREF="http://www.theregister.co.uk/content/archive/20295.html">HP offers 'pay as you go' pricing for servers
EMC spreads its software wings
Compaq top of the SAN tree
Sponsored: Application managers: What's keeping you up at night?