Sun smacks POWER4 with Java benchmark
Can't scale, nah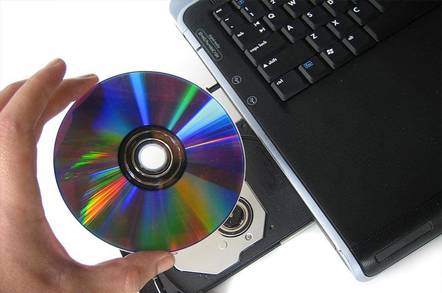 Sun doesn't like TPC-C benchmarks, but that doesn't stop it bragging about doing well in application-specific metrics. And as you might imagine, it holds great store by its Java performance.
Today it claims to have bested IBM's much-lauded POWER4-based Regatta server with its own almost-ancient E10000 Starfire, notching 169,794 on the SPECjbb2000 Java benchmark.
Both companies take Java performance very seriously.
To rub it in, Sun claims to have bested a p690/HPC Regatta with 1300MHz POWER4s using a 400MHz-based system, too.
"These results and the fact that IBM has only shown 16-way results on the Regatta p690 system brings into question whether or not the IBM p690 architecture and AIX operating system have the capacity to scale to more than 16 CPUs," it wrote in a release.
Implausible, surely?
IBM made no bones about the fact that you'll need fewer CPUs in POWER4-based systems, because each POWER4 features two cores on a die. Sun's E15000 server recently recorded a figure almost twice as high as the Regetta box, but it's stuffed with 72 900MHz USIII chips. And IBM's new chip has been designed around throughput, with some specific tasks in mind: it turns in very high HP benchmarks, twice as fast as the E15000, reckons IBM.
The most recent SPECjbb2000 results can be found here.
Bootnote:We hope to update you real soon now with Sun's explanation for its amazing floating point performance, much discussed on comp.arch recently.
Sponsored: Minds Mastering Machines - Call for papers now open