Symbian signs Fujitsu for 3G phones
List is growing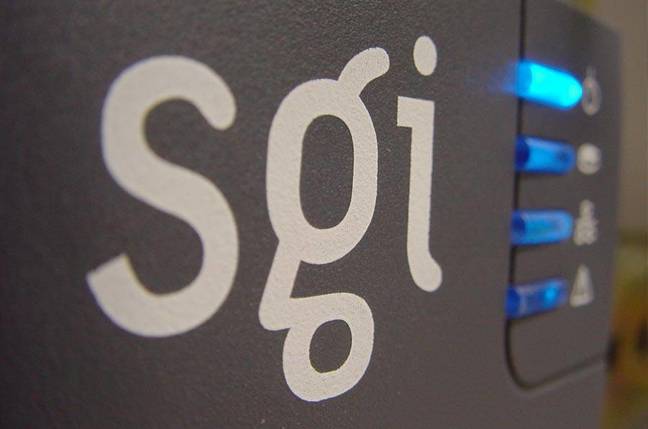 Fujitsu has joined the burgeoning list of Japanese licensees for Symbian's smartphone OS.
The Japanese giant will base its 3G phones on the Symbian OS, according to a release issued by Symbian Japan today.
Today's announcement makes the OS accessible to Fujitsu's web of R&D and component subsidiaries, of which this is but a small selection.
Sony, Matsushita (Panasonic), Sanyo, Siemens and Kenwood are already on board, while the Nippon Electric Company, NEC, is widely known to be working on Symbian phones, although it hasn't gone public yet. That leaves Sharp and Toshiba as the only significant Japanese licensees
Nokia has said that half of its 3G phones will be based on Symbian.
Symbian recently dropped the Pearl, Crystal and Quartz reference designs in favour of giving licensees an a la carte menu, and letting them choose their own UIs. ®
Related Story
Nokia takes charge at Symbian
Kenwood licenses Symbian
Sanyo joins the Symbian club
Sponsored: RAID: End of an era?