One2One mulls Europe for 3G court battle
Interest over payment delay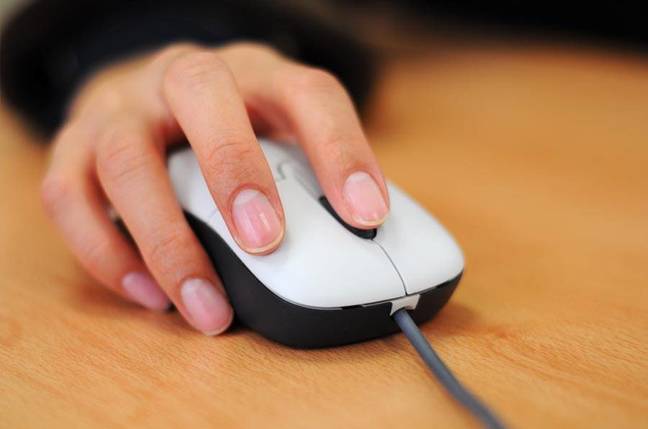 One2One is threatening to take its ongoing 3G court battle to the European Court of Justice after it lost a High Court ruling for "lost" interest over 3G licences last month.
The last step left to the company in the UK is the Law Lords in the House of Lords, who have the power to overturn the appeal judges in the High Court or to refer the case to the European Court themselves.
The case revolves around a payment delay awarded to rival mobile operators Vodafone and Orange over the hugely expensive 3G licences. Both companies were involved in the takeover of German firm Mannesmann by Vodafone in July 1999.
Mannesmann owned Orange and had to sell it off before Vodafone was allowed to buy the company. It sold Orange to France Telecom, but in the meantime (180 days), neither company made 3G payments - something that equated to £85 million in interest, say One2One.
One2One and BT Cellnet went to the courts arguing that the delay was in effect an illegal subsidy. That case was lost in December last year. Both companies appealed and were back in court this June. The appeal court dismissed the action in October.
One2One stresses it has not yet decided to go to the European Court but it is "considering our next course of action". Other than the Law Lords, the European Court is the only course of action remaining. It will make a decision "in the next few weeks", a spokesman told us.
BT Cellnet (now mmO2) has, so far, remained silent about going to the European Court, although it did promise to appeal to the Law Lords in October. ®
Related Stories
BT and One2One lose 3G court battle again
BT and One2One back in court over 3G
BT share drop over 3G ruling
3G phones fund the UK's future
Sponsored: RAID: End of an era?