Beyond the Valley of the Polyphonic RingTones
Beep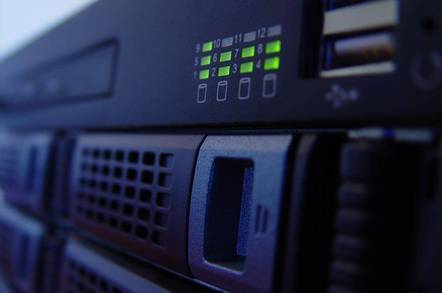 Nokia MDC At Nokia's Multimedia Developer Conference in Barcelona this week, the distant rumble of 16-bit mobile phone ring tones could be heard.
Nokia demonstrated a MIDI player for phones and Beatnik showed off its Audio Engine running on the Symbian-based 9210 phone, and the two share plenty in common.
Beatnik's Audio Engine is something we'd very much like to see bundled with new phones, as once you've got the Engine installed you can playback XMF (extensible music format) files, which compresses audio into files about 100 times smaller than MP3. Yesterday Beatnik announced it was integrating the Audio Engine with the Symbian Media Server.
XMF, which is really a wrapper format, produces such small files by starting with the original MIDI data, and the files can take advantage of instruments on the client device, as well as custom downloadable sounds and instruments. Compression gurus might consider this cheating, but you can't argue with the results: a pop song arrives at around 50k - it can be much smaller - and you can remix the song to your heart's content.
Although Beatnik was the leading light behind the XMF format it's a now an open standard, and you only have to pony up $20 for the specification document. Beatnik's Audio Engine also makes life easier for games developers and lets you send little multimedia greetings cards.
Thomas Dolby's company has been making consistently cool stuff for some time - some of which is very visible like the Mixman Studio software, and some of which isn't: it provides the audio system for WebTV and Liberate's set-top box. Simply finding an audio company that's willing to open its file formats, and compete honestly by making the best tools, is pretty refreshing these days. ®
Related Link