Optical transport market in decline
DWDM in the doldrums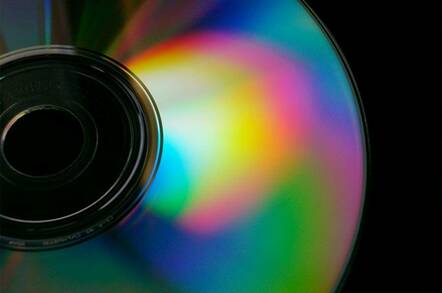 Sales of optical networking kit are in decline with sales down 11 per cent over the last quarter.
According to analyst firm Dell'Oro Group, sales in all segments in the market (which includes Long Haul and Metro (Dense Wave Division Multiplex) as well as SONET/SDH kit) were down over the last three months. The DWDM-Metro market was hit particularly badly, recording its first ever sequential decline.
Dell'Oro estimates Q32001 revenues in the overall market of just $3.4 billion in Q32001.
Revenues for Lucent, Nortel, Fujitsu, and Ciena of optical transport kit were all down, with only Alcatel of the major five vendors bucking the trend with sales up 11 per cent. Fujitsu was worst hit with revenues down 22 per cent.
Shin Umeda, a principal analyst at Dell'Oro, said that the segment of the networking equipment market was exposed to cutbacks in carrier spending, particularly in North America.
After investing heavily over the last two years improving backbone capacity is no longer a high priority for many telcos, he added.
Vendors such as Cisco, Foundry and Extreme are talking up the potential market for Gigabit Ethernet kit in metropolitan networks that connect carriers networks to their customers. The market for this technology, which is in its early stages of development and promises to be much cheaper than legacy optical technologies like SONET, wasn't investigated as part of this Dell'Oro study. ®
Related stories
Carrier backbones: bandwidth glut or gap?
LINX upgrades for soaring UK Net traffic
Deutsche Telekom takes 40Gbps kit for a spin
External links
Sponsored: Learn how to transform your data into a strategic asset for your business by using the cloud to accelerate innovation with NetApp