Oftel fixes fines for LLU failure
Regulator acts tough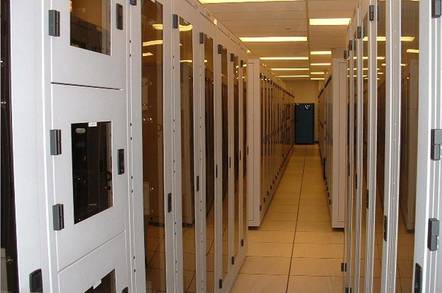 Oftel has set the service level agreements that (SLA)operators can expect from BT. This is another step forward in completing the regulatory framework for local loop unbundling (LLU).
Today's announcement marks the first time that the telecoms regulator has formally intervened to set service level standards (after industry and BT failed to come to an agreement on the matter).
The ruling on the levels of compensation - £10 for each working day an unbundled loop is unavailable and £80 per operator for each working day's delay in providing co-location facilities - was proposed in August by Oftel in a consultation document.
The SLA is designed to ensure that BT meets the needs of operators which want to provide high-speed services over unbundled loops.
However, with only around 150 loops unbundled so far,
BT is unlikely to be crippled by LLU penalty payments, unless there is a sizeable hike in demand.
In the summer, BT's director of regulatory affairs, Ian Morfett, described Oftel's intervention as "heavy handed", although this was later subsequently played down.
A spokesman for BT said today that the ruling was "not unexpected".
The regulatory jigsaw puzzle surrounding LLU is still incomplete. Oftel has yet to rule on third-party access to local exchanges, currently dogged by security issues, and co-location pricing. ®
Related Stories
Bulldog snaps at BT's co-mingling security fears
Security fears hit unbundling progress
Telcos welcome Oftel's heavy hand
Oftel bangs heads in LLU row
Sponsored: Learn how to transform your data into a strategic asset for your business by using the cloud to accelerate innovation with NetApp